Sending several dozens of messages every day, employees of small companies and large corporations manage efficient and powerful ad campaigns. Quite naturally, you strive to contact the audience successfully, engaging potential buyers or business partners to cooperate.
Thus, you communicate your brand identity, attracting the readers by professional, relevant and informative messages. Thus, a wonderful email signature is a must to make the proper, positive impression. Its result definitely depends on the information transmitted, its sense and content. If the information is interesting, timely, short and simple, it will hit the target immediately, making the reader contact you.
A professional email signature is to be informative and relevant, as well. But most recipients that are commonly busy and focused on their main activities judge the messages by their look. Thus, good, visually appealing and decent email signature design is a key factor that helps your business to prosper, increasing sales volumes and profits, signing beneficial cooperation agreements.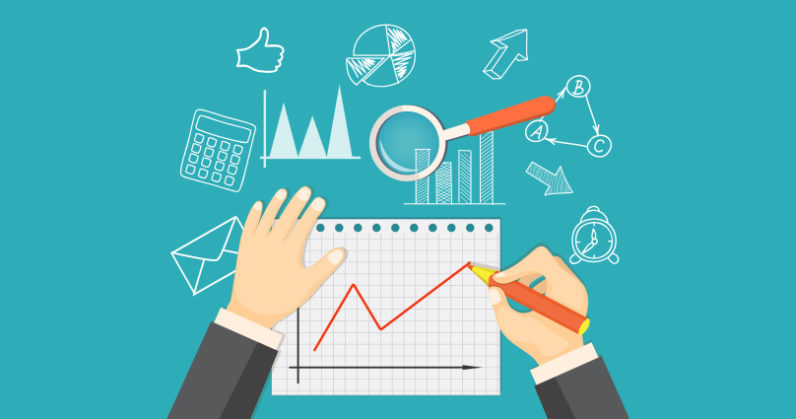 The logo, colours and fonts are to be professionally designed, looking good, consistently, and just beautiful. Our expert guide helps you to create an efficient, beautiful and relevant email signature design to the best advantage and succeed.
The Information Hierarchy
The information included in the email signature is to be short, clear and impressive. If it looks bulky or long, it could only discourage the readers, making them avoid reading the message and following the links.
A professional email signature is to include just the basic brand information, and:
the author's name, photo and position (job title);
the logo;
the phone number and the other essential contact details;
social network icons;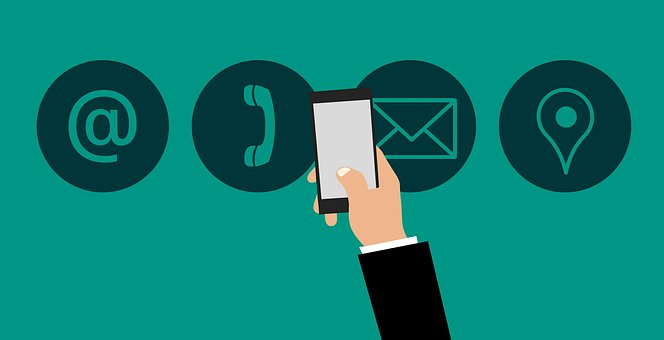 Your personal email signature is to be simple, short and easily navigable. The key design elements are to be highlighted, attracting the reader's attention. Meanwhile, avoid the digital mess, that is different colours, animated images, the mix of italic and bold fonts. The signature design is to be clear, minimalistic, with slight, extenuating touches.
The author's or the brand name is commonly the most eye-catching, but not too vibrant, making the recipients read the most important information first, and getting interested in the email content and in the cooperation integrally. This design part is brought to the forefront, placed on the signature's top.
These letters are commonly large, but the whole signature is to be identical by scale, looking well-balanced and professional. The other elements are to be much smaller and supportive, coming in the similar fonts and soft, basic tones.
The Signature's Dimensions
As the message is to be fast and easily opened, without any delays and hang-ups, it shouldn't be overloaded. The best signature's volume is up to 10 kb. It's optimal for web representation that is on various desktop devices. The image is to be compact and attractive. The best signature's height is up to 150 pixels; the width should not exceed 650 pixels. Therefore, whatever you are actually sending, a newsletter, an offer or an invitation to an important event, the email signatures are preferably in HTML format, being web-safe and properly viewed.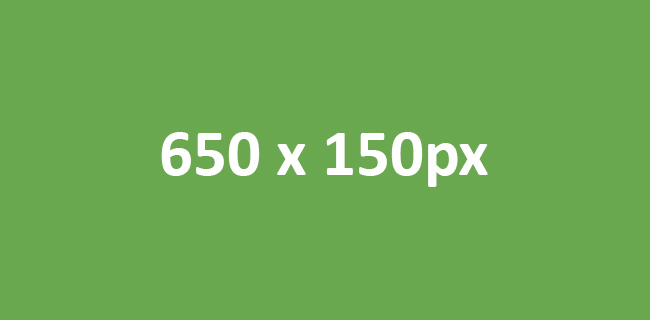 The fonts are to be properly sized, in % to the email text and the total signature dimensions. It ensures the perfect styling, making the message visually appealing. White or blank space can be available, especially near the basic elements (logo, photo or the author's name), as it is beneficial for the image perception, improving it comprehension and legibility.
Graphic Elements
Only 1-2 elements are basically used to avoid cluttering and poor impression. As a rule, the signature should include only your logo that is to be highlighted. The second element that is recommended is your photo or a headshot. It is commonly indicated near the name and creates a positive feeling, helping to build a personal relationship and getting the reader's trust. Meanwhile, the image is to be professional, well-lit and top-quality.
The graphical elements, however, are to be balanced with the fonts and the total email signature design. Additionally, the images are to be not too large.
The Color Palette
The images palette should not be large. It guarantees that the whole signature looks great and impressive. The colours should not be bright or splashy, the whole email design shouldn't be distracting or overwhelming.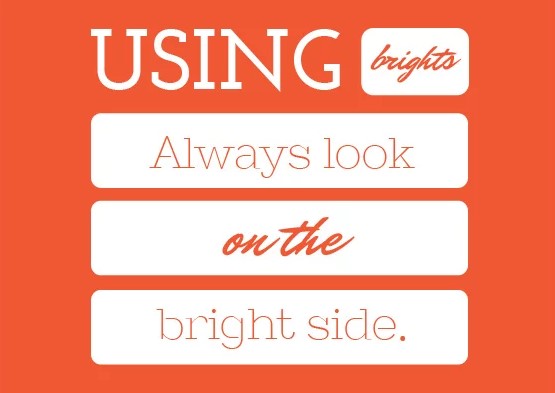 Thus, 23 basic colours are considered to be sufficient for any image that is designed for every message and business purpose. HEX value or RGB formats are preferable. The colours number is to be strictly limited, focusing on the company logo basic tone. It makes the signature design look elegant and professional.
For instance, when your logo is green, some shades of this colour are acceptable. The other important elements within the email signature are highlighted using these shades, but they are to be well-balanced and unshowy. When your logo is black, no colourful elements are appropriate. However, some signature parts can be emphasized by the other means, like underlining or bold fonts.
The fonts palette is to be even more simple and modest. Use the simplest typefaces of several standard colours, basically white, black and grey that look elegant and stylish. The signature design is to be clean and simple while multiple typographical effects are skillfully used by professional designers. Finally, only several colourful touches are added, and it makes the signature look dynamic and neat.
Still not sure how to mix the colours? Detailed info with images you can find here.
Using the Divider Properly
A divider is essential to separate the message text and the signature. This element is necessary to separate the information parts or pieces. They improve the message readability, saving space within email.
A graphical (looking like a simple or sophisticated horizontal line), or glyph (a vertical bar) divider can be used. Anyway, it should not be too bright, but simple, clean and modest. Multiple awkward lines are to be eliminated, and the principal email or logo colours are to be followed.
A Version for Mobile Devices
The email together with its signature as the basic integral part should be responsive that is mobile-friendly. According to Campaign Monitor online source, 41% of respondents open their messages on mobile devices. Therefore, before sending an email, think how it is displayed on the smaller smartphone screen and make smart modifications.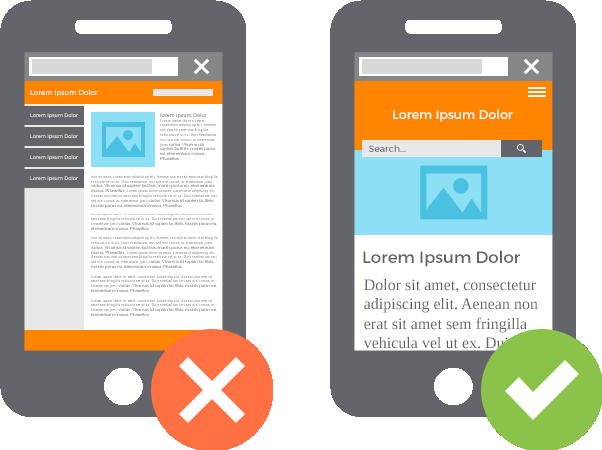 The signature is to scale down properly on the corresponding screen display, being easily readable. Thus, use a simple company logo version or a scalable signature. Additionally, the links are to be tappable (not too small), ensuring smooth navigation. All graphic elements should be readable and scalable, looking great and beautiful on every screen size.
Thus, now you know how to build a professional, perfect and mobile-friendly email signature. It should be informative and relevant, coming with an elegant and clean design. Quite naturally, your profession, or email purpose that is an invitation or a commercial offer, matter, making you use some email signature special features, company colours, or so.
However, the basics are already specified, so, you can make a perfect, visually appealing and professional email signature right now, improving your company and your own professional image, achieving top promotion results.
Related articles:
Ostap
Ostap is a marketing professional (PMM) with 5+ years of experience in the software industry (B2B and B2C). Having worked with email marketing products and services, Ostap has a deep understanding of various email marketing strategies and solutions.