Have you sent an email with your signature added and detected that the signature font formatting changes automatically in the email replying or forwarding in Outlook?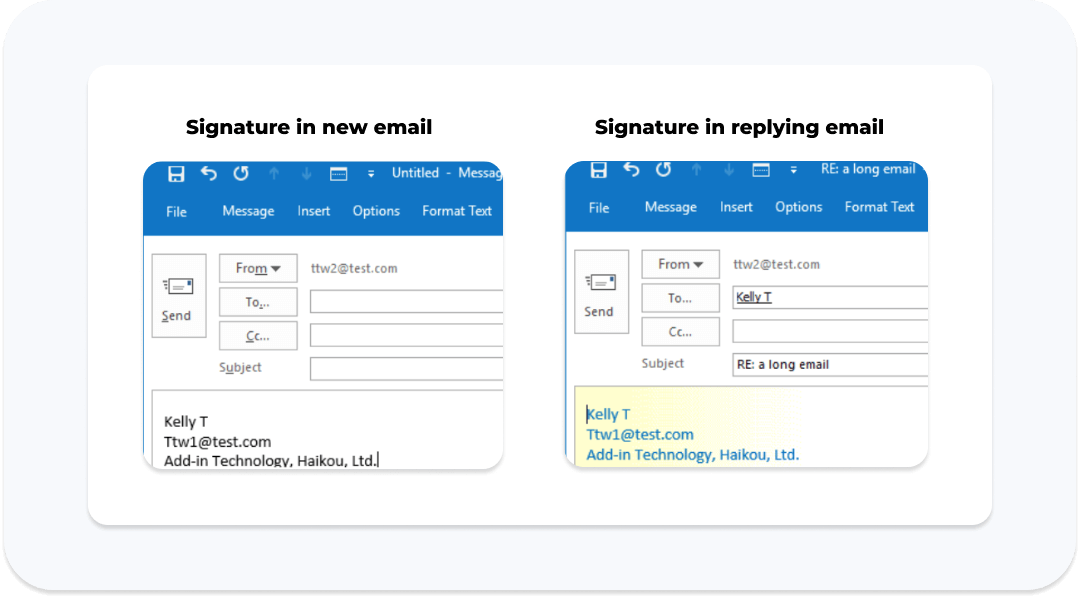 Please check the solution on how to fix that below:
Suppose you have preset the font formatting for replying/forwarding emails in advance in Outlook and set the signature font color as automatic. In that case, the signature font color will change to preset color automatically when replying or forwarding. You can fix it as follows:
Step 1.
Click Home > New Email to create a new email in the Mail view.
Step 2.
Please click Insert > Signature > Signatures> Signatures in the new Message window to open the Signatures and Stationery dialog box.
Step 3.
In the Signature and Stationery dialog box, go to the Email Signature tab and:
(1) In the Select signature to edit section, please select the signature whose font color you want to prevent from changing in replying/forwarding emails;

(2) Select all text in the Edit signature box and specify a font color from the Font Color drop-down list. See screenshot.
(3) Click the OK button to save the changes.
Step 4.
Close the new email without saving it.
No matter whether the specified signature is inserted in the new, replying, or forwarding emails, its font color will no longer change.
Are You Ready to Create Your Outlook Email Signature?
MySignature makes creating a professional email signature quick and easy. It allows users to add images and links to their signatures, so you can incorporate relevant branding, contact information, or other details in your signature without having to manually code HTML or create a complicated signature design.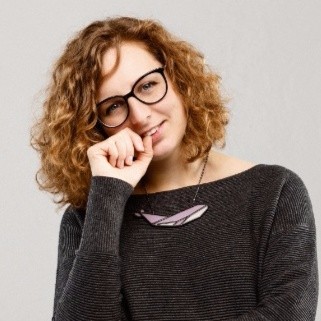 Helga Zabalkanska
Helga is a CMO at MySignature and digital marketer with 7+ years of experience. Having worked in numerous industries she has a deep understanding of various markets and a variety of tools as well as growth hacking techniques that can boost marketing activity in a particular sphere.