Digital marketing of the present day is a fluid mix of online and offline interactions. Electronic devices have become a necessary part of everyday life so using digital tools simply means speaking the same language with your audience. With digital marketing, you can combine online and offline communications to fit in with what your target audience needs. QR-code or a social media link on a booklet leads people online to your website, and an announcement on the landing page or an invitation email gets them back offline to your workshop or office.

Analytics is the primary task
for building an efficient marketing strategy that requires much skill, effort, and accuracy. Still, without further action, it stays invisible and fruitless. To enact any top-quality analytics you need one more step. Choose a proper channel and speak to people. For example,
by hosting your own podcast
, you can promote your content to a specific audience and get more new leads.
Chatbots: A Sense of Appreciation
Using chatbots is definitely the rising trend of the present time.
Mediakix marketing agency reports
that chatbots dominate the messaging apps' marketing. They help to improve the company's image, retain the audience, and generate income.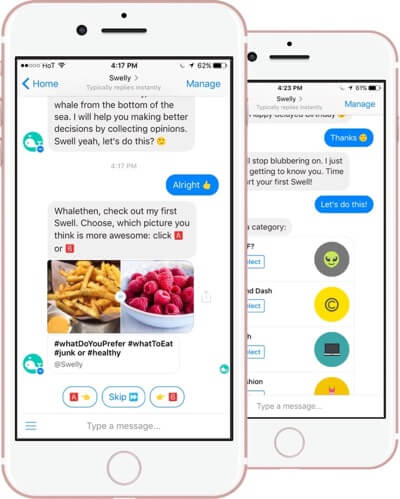 Content: A Sense of Interest
Content is an efficient and universal tool for marketing communication.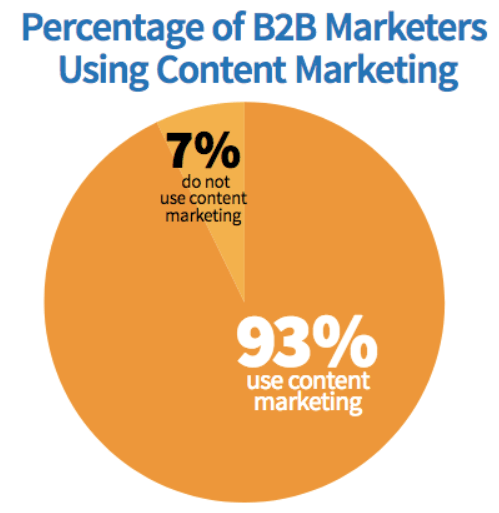 use this post about blogging tools
to find the best way to represent your company. A great thing about content marketing is that it exceeds the certain moment of communication with your company, as well as the boundaries of online and offline. People can read your story out loud, share some ideas, or describe pictures. Content that evokes interest becomes a part of their everyday life and continues its life in informal relationships. The distinctive manner of speaking about your company is an important feature to develop but the way you deliver the content also makes a serious difference.
Emailing list
is a good old tool that never comes out of fashion.
Emails: A Sense of Community
In the era of instant online communication, many users perceive emails as a deeper, more serious, and long-term channel. Due to this effect, the emailing list is suitable for keeping in touch with your current customers, spreading a word about your products or services, and even building a community around your brand. Applying this tool requires careful selection of the content you send, frequency of emails, and, of course, the destination. A smartly designed email signature can help you with.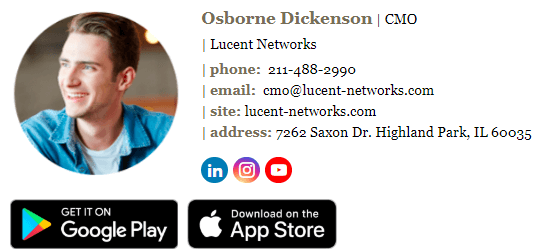 email address verification
. You increase email deliverability, save your domain email, enhance the open rate. The best way to clean your email list fast and reduce email bounces is through the best
email validation service
. Each email inbox has a sender reputation associated with our IP address of the sender. If you have a lot of bounces and spam, it affects your reputation as a sender. If this happens, then at best: your mail will not go to your inbox, at worst: email providers will blacklist your IP or domain, and this is not suitable for business. Email providers have developed strict spam policies to protect their users from undesired mail. If your message gets into the spam folder, it is not only lost for the certain receiver but also hurts the statistics of your mailbox and increases the chance for your letters to be marked as spam in the future. You can easily find tips on what activates spam filters and blocks emails, for example
in our blog
. The general advice is to stick to the value of delivering quality content. Always think about what will bring use and positive emotions to your audience. This includes perfect timing, too. Even creative and personal emails can be perceived as spam if they arrive too often.
Conclusion
Finally, if you aim to create a strong sense of connection between the audience and the company, it is necessary to keep the emailing list accurate and up-to-date. Make sure that any email address on your list has a real person behind it willing to receive the mail. Regular checkups with an email checker will protect your mailbox from increasing the undelivered mail count which can trigger spam alert. You can use free email validation services to keep your list neat.
Roman Onischuk
Roman is a professional marketing manager at Proofy. He has high-level skills in content marketing and link building.