Everyone makes mistakes, but not everyone dares to admit that and fix the situation. The right apology can save your reputation, but it's important to apologize sincerely and on time.
In this article, you will learn in what cases you need to write an apology letter and what to write. Also, we have prepared a few apology letter examples that will help you write your sorry email quicker.
Feeling uncomfortable is OK
Before we start, we want you to remember that the desire to avoid apologizing is OK for humans. Admitting our mistakes usually feels very uncomfortable. Still, we all fail once in a while. And if we want to succeed in life, work, and relationships, we need to learn the art of apologizing. If we do so, people know that we care and are responsible. It proves that we value them and can be trusted.
When to write an apology email
Before you start writing your sorry email, ask yourself: "Was anyone affected or potentially offended by my actions/mistakes?" If the answer is "yes," then you probably shouldn't move on without an apology.
How to format an apology letter?
The main thing in the apology email is humaneness. It is crucial to show that you care and want to fix the situation. Now, let's look closely at the anatomy of a good sorry letter.
Apologize sincerely
An insincere sorry email can make things worse. After you greet the recipient, it's appropriate to say, "I'm sorry." But be sure not to blame the person for anything. Just say sorry, NOT "I'm sorry, but you…."
Take the brunt of the mistake
Although it might be the hardest part of writing your apology email, it's essential to own the mistake and show the recipient that you are taking responsibility for your actions. If you do so, you will likely immediately come out in a much better light in your recipient's eyes.
Explain what happened and what are you going to do
Your next step should be to explain to your reader what went wrong. And while an apology is good, the action is better. Finally, let the recipient know how you intend to fix the situation.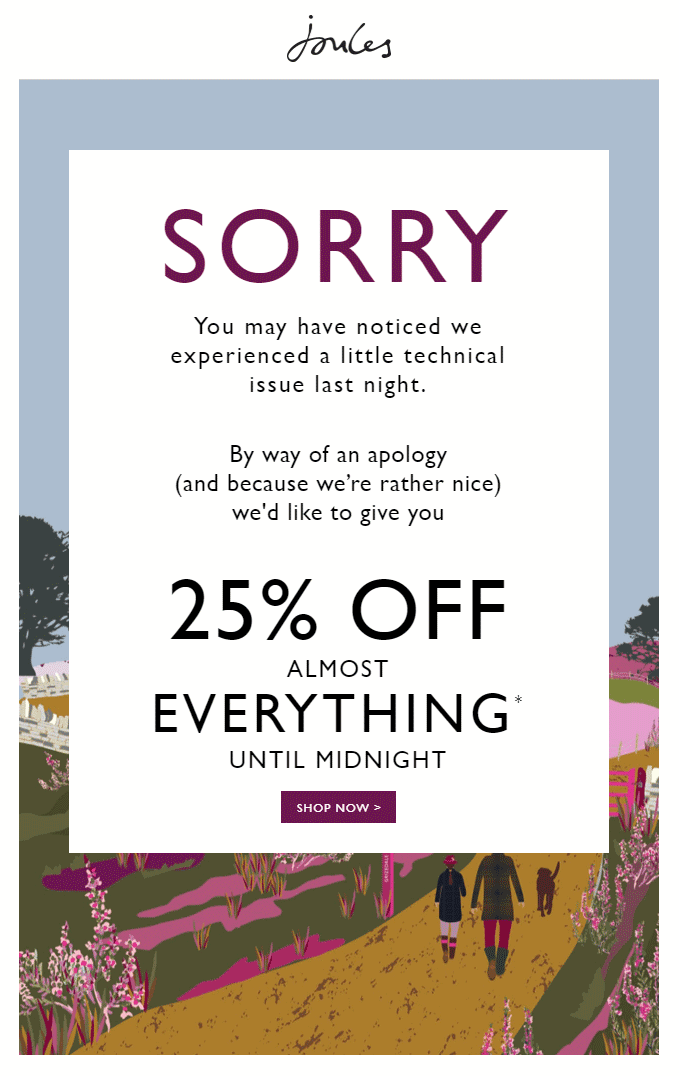 source: joules
Be open to conversation
Sending a sorry letter is your chance to start a healthy conversation. But be ready to talk if the recipient has further unresolved concerns.
Add something positive
A good apology email can not only fix the situation but also turn it into a positive one.
Notice the difference between:
"I'm sorry for this mistake. I promise you it never happens again."
vs.
"Whoops! It looks like I sent you the wrong promo code. I hope you will have much better luck using this one with your next order."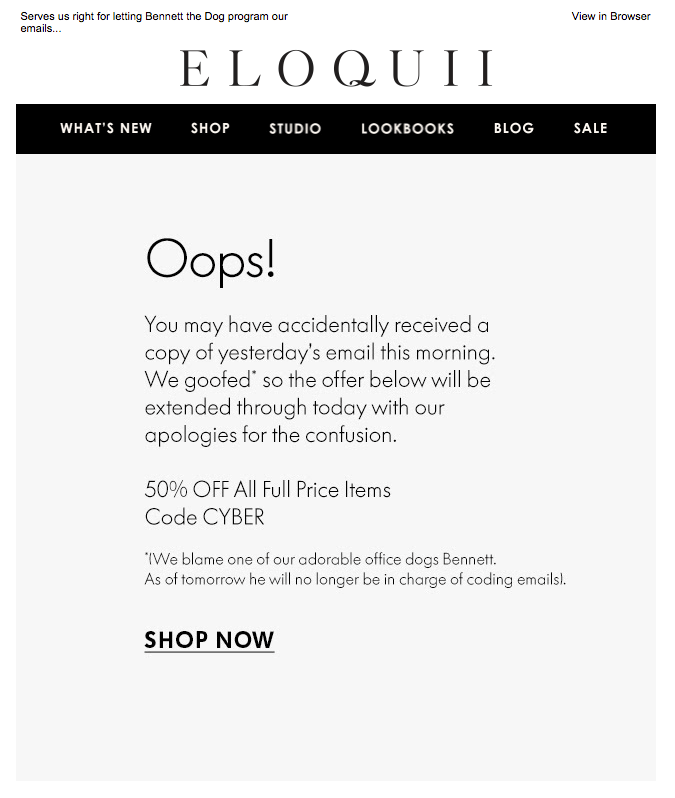 source: Mailligen
In some cases, a little self-irony is also appropriate. Just don't overdo it.
Seek forgiveness
Unless it makes the reader feel uncomfortable, ask for forgiveness. But don't be demanding.
For example:
"Please don't make such a big deal of it. Just forgive me."
vs.
"I can't expect your forgiveness, but I hope for it."
Can you feel the difference?
What a good apology email looks like?
Professionals should keep these three essential things when writing an apology letter in mind
Relevant subject line
Writing the right subject line is always important, but they are even more critical in an apology letter because you need to set the right tone from the start. Choose the subject line that clarifies that it is a sorry email.
Here are several examples of subject lines for the occasion:
"Sorry about that"
"I apologize for the confusion"
"I've made a mistake."

source: runtastic
Simple email body
Keep it simple. Consider using plain text instead of a well-designed HTML email.
Should you keep an email signature?
If it is a sorry email to clients, it is better to keep an email signature with your name and photo to show that the email is coming from a real person, not a faceless group.
Examples of apology letters
Now that we have covered the components of a good apology email, let's combine them into templates you can save and customize to specific situations.
Example #1: Sorry email to a client
Dear Ms. Chapman,
Sorry to hear that the printer you purchased from us stopped working. I assume you bought it for office purposes, as this model isn't intended for home use. We sincerely apologize for the inconvenience it might have caused in your work.
After you reported the issue, we checked a few more models of this printer, and it turned out that other devices failed to function correctly as well. But this is the first time we've heard of this problem. So we contacted the manufacturer, and they promised to replace all faulty models.
You can pick up your replacement printer no later than two days. If you have a tight schedule, I am ready to come to your office conveniently with a new printer. But please feel free to let me know if you would prefer a refund.
Once again, I apologize for this situation. Please call me on +12345678 if you have questions.
Thank you for understanding.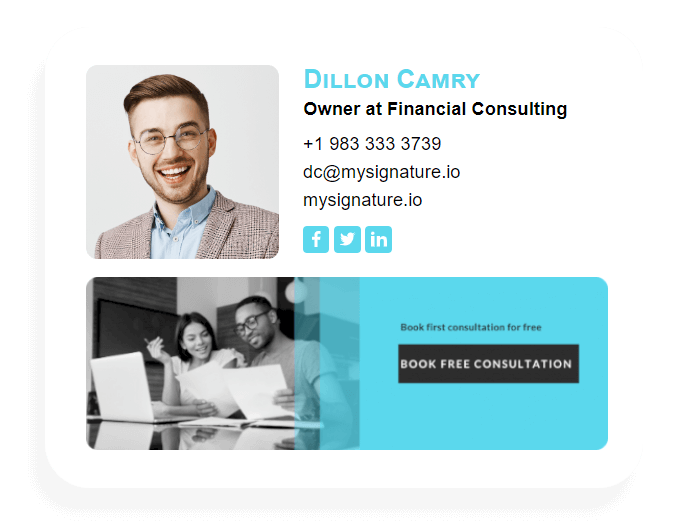 Example #2: Apology letter to boss or manager
Dear Mr. Rivera,
Please accept my sincere apologies for not showing up for the meeting with ABC company on Monday afternoon. I know how important the presentation was for us, and it was unprofessional of me to be absent without informing you in advance. I am genuinely sorry.
I missed the meeting due to a personal situation that took me across town. But I promise you this won't happen again.
I've sent an email with apologies to ABC and spoken with Mr. Walsh and Mr. Anderson personally. They proposed to reschedule the presentation for Friday morning.
Please let me know if there is anything else I can do to fix the situation and earn your trust back.
Best regards,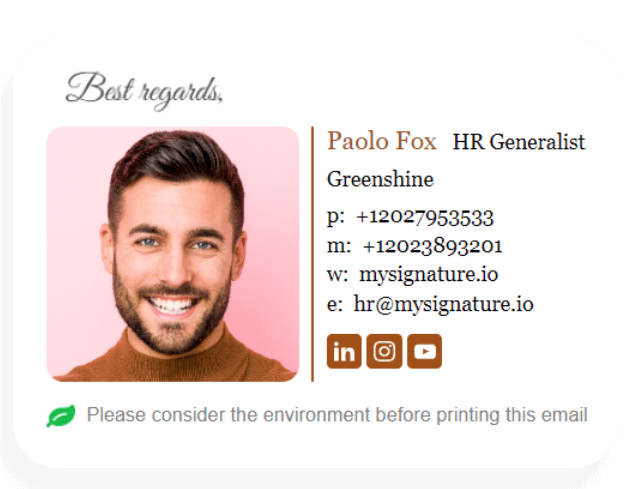 Example #3: Mass apology letter from customer service
Dear John Hemmit,
We sincerely apologize for the delays in deliveries due to the Covid-19 pandemic. Orders from 29th March will only be fulfilled from 15th April.
We are sending you a 15% off gift card with your package to show you how sorry we are. You can use it on any purchase from our website, which has no expiration.
Sincerely,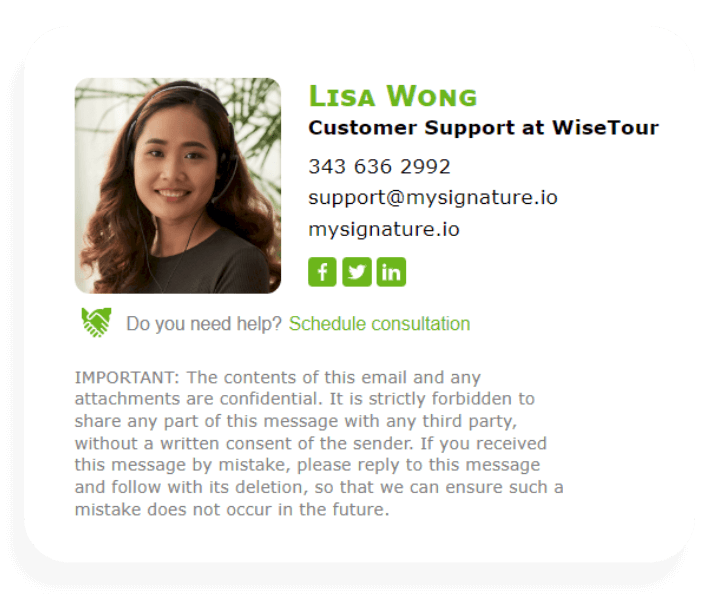 Example #4: Personal apology email
Dear Melissa,
I owe you an apology. I know how important it was for you, and I had to celebrate with you. But then, when the big day came, I had to go to Rome to meet my business partner.
I hope you had fabulous graduation and that my belated wishes find you well.
I would love to take you to dinner next week, my treat. So please give me a call.
Sincerely,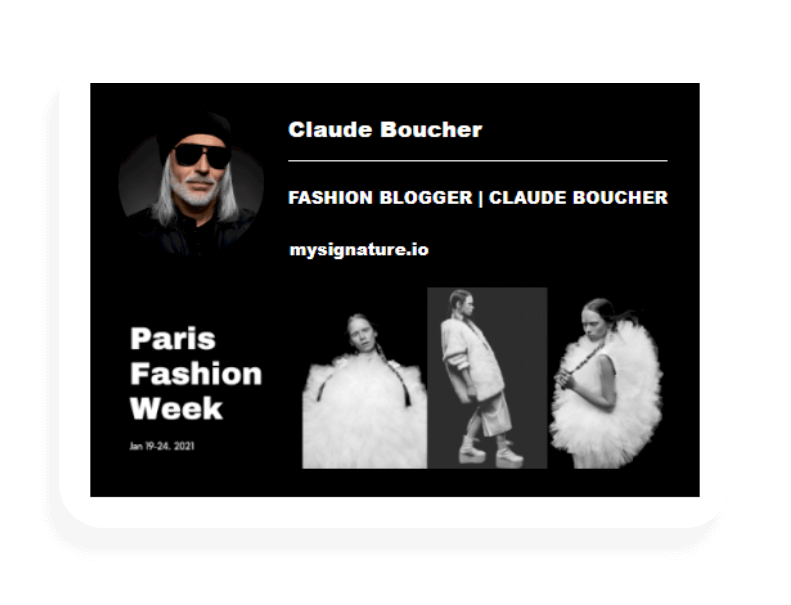 Ostap
Ostap is a marketing professional (PMM) with 5+ years of experience in the software industry (B2B and B2C). Having worked with email marketing products and services, Ostap has a deep understanding of various email marketing strategies and solutions.