Today, the term "brand" refers not only to companies that sell goods or services. Just like Nike or McDonald's, people like Kim Kardashian, Elon Musk, and Donald Trump are brands too.
Reputation and popularity make a person an image, behind which there are certain qualities and characteristics. Individuality itself becomes a brand that is able to sell and remain in people's memory for a long time.
Customers often choose a particular product because they recognize its creator by the name. For example, thousands of people will order a new perfume from Rihanna, even if they have no idea what notes make up the fragrance.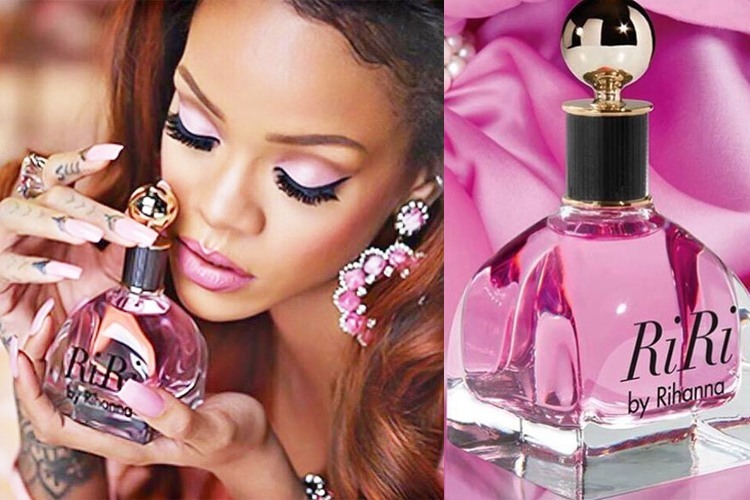 source: nailsbymets
In the age of social networks and influencers, a personal brand is beneficial not only to celebrities but also to everyone who creates and promotes their content.
We already talked about how you can build a strong personal brand on social media. This time, we will cover email marketing for personal branding.
Email vs. social media
Facebook, YouTube, TikTok, Instagram: most of us can't imagine our lives without social networks. But day by day, it becomes much harder to reach your potential customers on social. Promotion campaigns require high costs.
At the same time, there are about 5.59 billion active email accounts in 2021, and this number is only rising. A good thing about email is that you can communicate with your audience for free. So, it is a wise idea to build a personal branding strategy for both social media and email.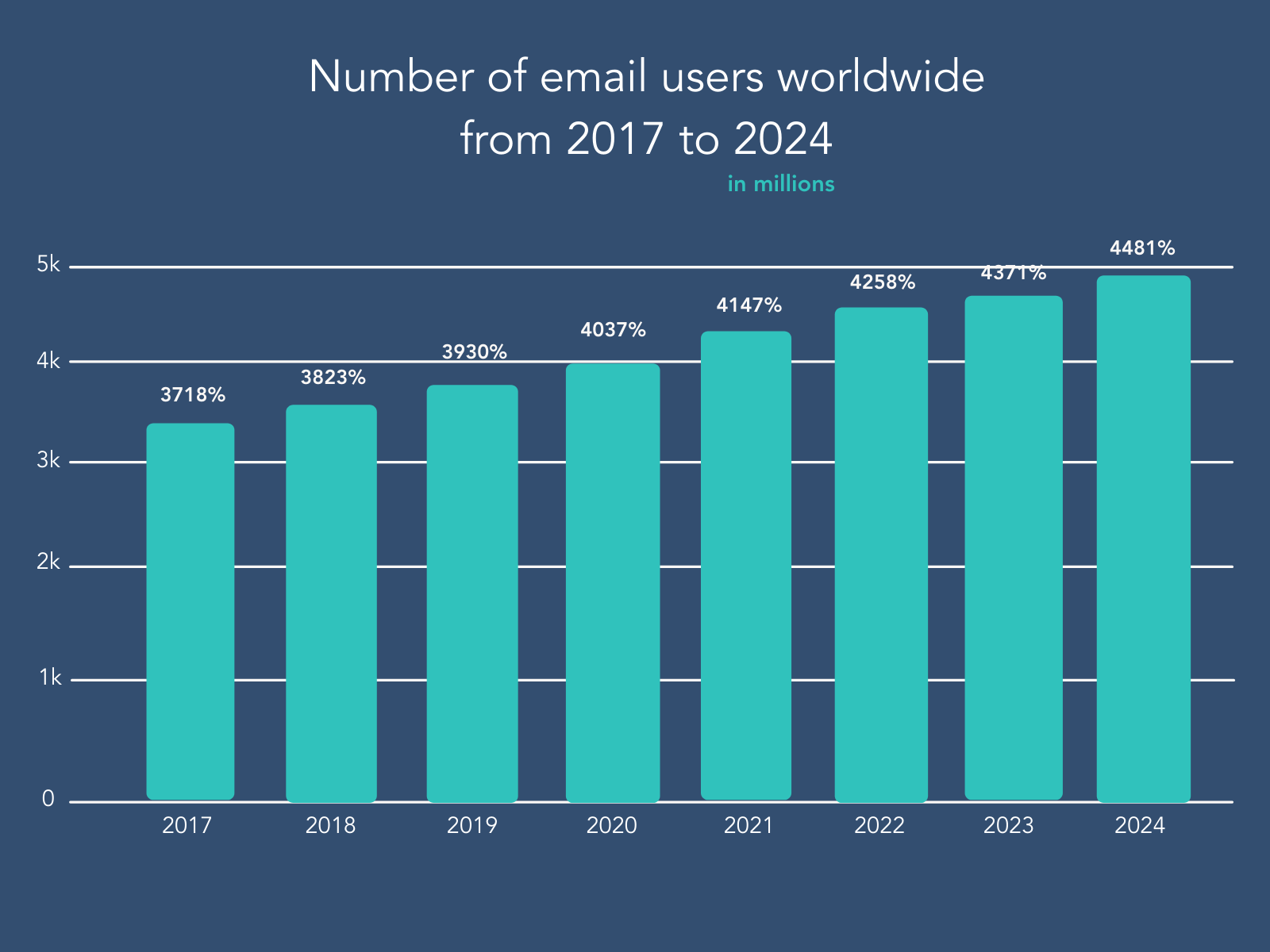 source: financesonline
How to build your personal brand through email marketing?
Make people subscribe to your email list
According to statistics, the average email opt-in rate is only about 1.95%.
Given this information, it's important that you create an offer that people can't refuse. You will need to give them a good reason/strong motivation for providing their email address.
What do you need to do to get customers to sign up for the email?
1. Build a personal website
People prefer buying from those who they know. If you want to build a community around your brand, creating a personal website is essential. This will help you provide a complete package about your personal brand (your bio, mission, links to social media, etc.).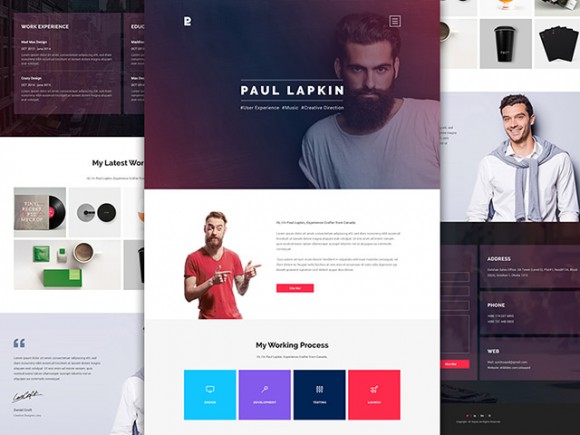 source:  freebiesbug
On your website, you can experiment with drop-downs, exit pop-ups, or slide-ins to attract subscribers.
2. Create a landing page
Just because you provided an opt-in form for your mailing list doesn't mean that visitors will automatically join it. Don't just add the form in your sidebar and hope that your list will grow overnight.
The best way to increase your number of subscribers is to build a separate landing page to explain the advantages of subscribing to your email list.
A landing page differs from other pages on your website because it's focused on only one specific goal.
3. Craft a lead magnet your readers can't ignore
People are more likely to share their email addresses if they know that they will get something in return. Here are a few examples of quick and easy to create lead magnets: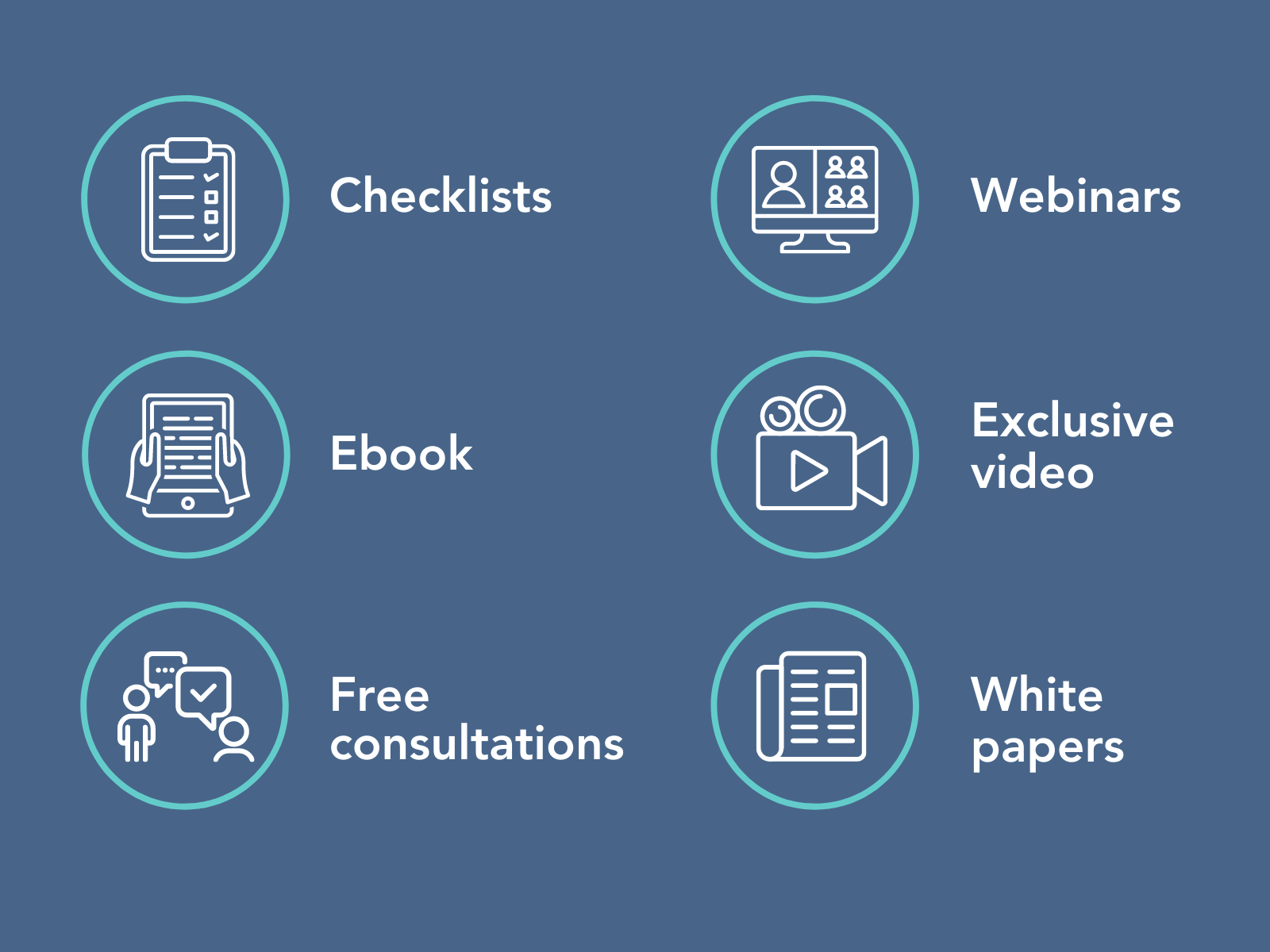 4. Create synergy between social media and email marketing
If you are an active user of social media platforms like LinkedIn, Facebook, Twitter, Instagram, etc., the chances are that you already link back to your website in your bio.
This is an excellent opportunity to link to your subscription page instead of just your main page. If people are following you on social platforms, there is a good chance they will be interested in receiving other content from you through email as well.
You can also experiment with ads on Facebook to give your subscription pages a bit of a boost.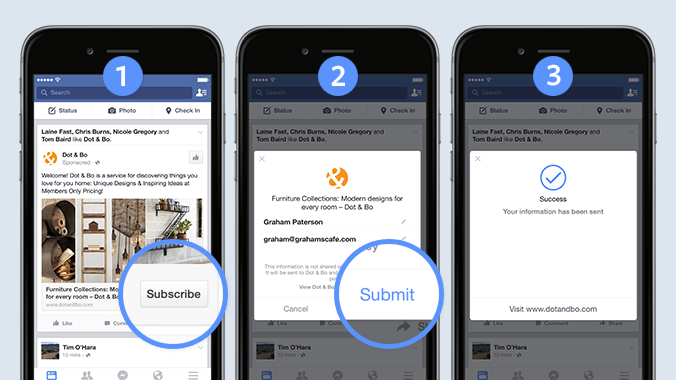 source: Neil Patel
5. Use email signature marketing
Do you know how your brand can benefit from a branded email signature (a footer part of your email)?
Well-known companies use uniform templates for emails to make every email look according to their brand books. Using corporate colors and adding a logo in prominent places helps get noticed and memorized. As a personal brand, you should have your brand colors, typography, and a logo too.
Many people use something like "Kind regards" or "Sincerely yours," but you can do it all much better when ending emails.
If you want your messages to look personal and human, email templates aren't the thing to help you.
Here is when you can benefit from using a professional email signature for personal branding.
Create your email signature with all your brand colors and other elements that represent you in mind, and people will memorize you.
Below is an example of a nice email footer with a call to action to subscribe to a mailing list.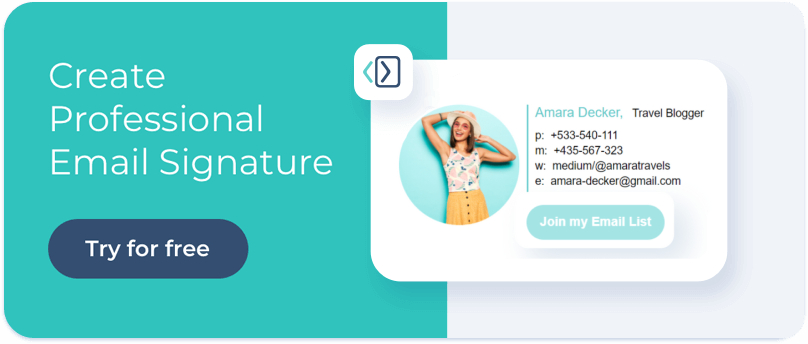 You might also like our signature branding guide.
Turn your email into a branding tool
Email marketing can become a reliable personal branding tool if you use it wisely. So what can you do to get the most out of it?
Step 1. Change your approach to branding
A well-built personal brand offers much more depth than just an ability to sell to your audience. If you have no personal branding strategy and don't even move in this direction, your next product will be just another product on the market.
Branding is the reason why people choose Rihanna's or Lady Gaga's fragrances instead of an unknown store brand, even if they are more expensive.
So instead of using email only as a sales tool, consider it for branding purposes. Email is a great way to tell your audience about yourself, share your tips and ideas, and become an inspiration and expert in people's eyes.
Brand yourself in daily email communications too. This is when you can benefit from the email signature marketing we mentioned earlier in this article.
Step 2. Engage your audience with education and entertainment
Education should be a large part of your personal branding strategy. The question is, what do your subscribers want to know? Think about what value or help you can provide as an expert in your field.
Decide what you do the best and what your audience would like to learn from you. Then make it all shine through in what you share.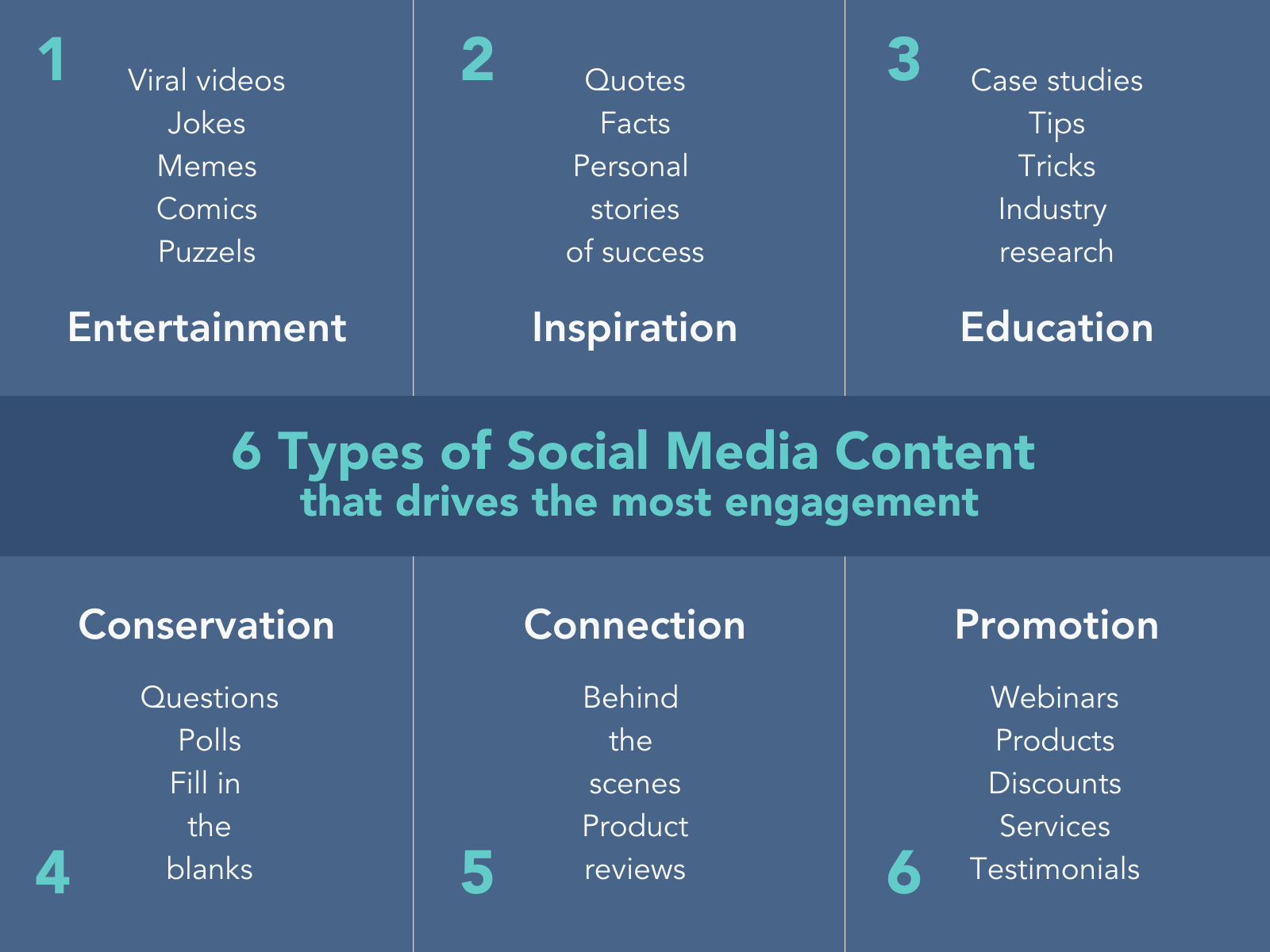 source: mobilemonkey
For instance, if you are a lifestyle blogger, you can share tips on work and life balance, create useful guides on self-love, etc.
Don't forget to entertain and inspire your subscribers regularly.
You might also like: "21 Ways to Monetize Your Personal Brand and Start Making Money."
Step 3. Maintain visual consistency
Understanding branding and visual consistency before starting any email campaign is a must.
Consistency is an essential part of branding.
If you are inconsistent, people won't recognize your message, and it won't stay top of mind.
Your logo, brand colors, typography, tone-of-voice, etc. are all contributors to your personal brand that help you build trust in the long term.
Make sure they are in place when sending your next email.
Read about Essential Visual Identity Elements to Build a Memorable Personal Brand.
Step 4. Automate your email marketing activities
Email automation will allow you to introduce yourself, educate your subscribers, and inspire them through email marketing. All this completely on autopilot. The only labor-intensive thing you need to do is complete the initial setup.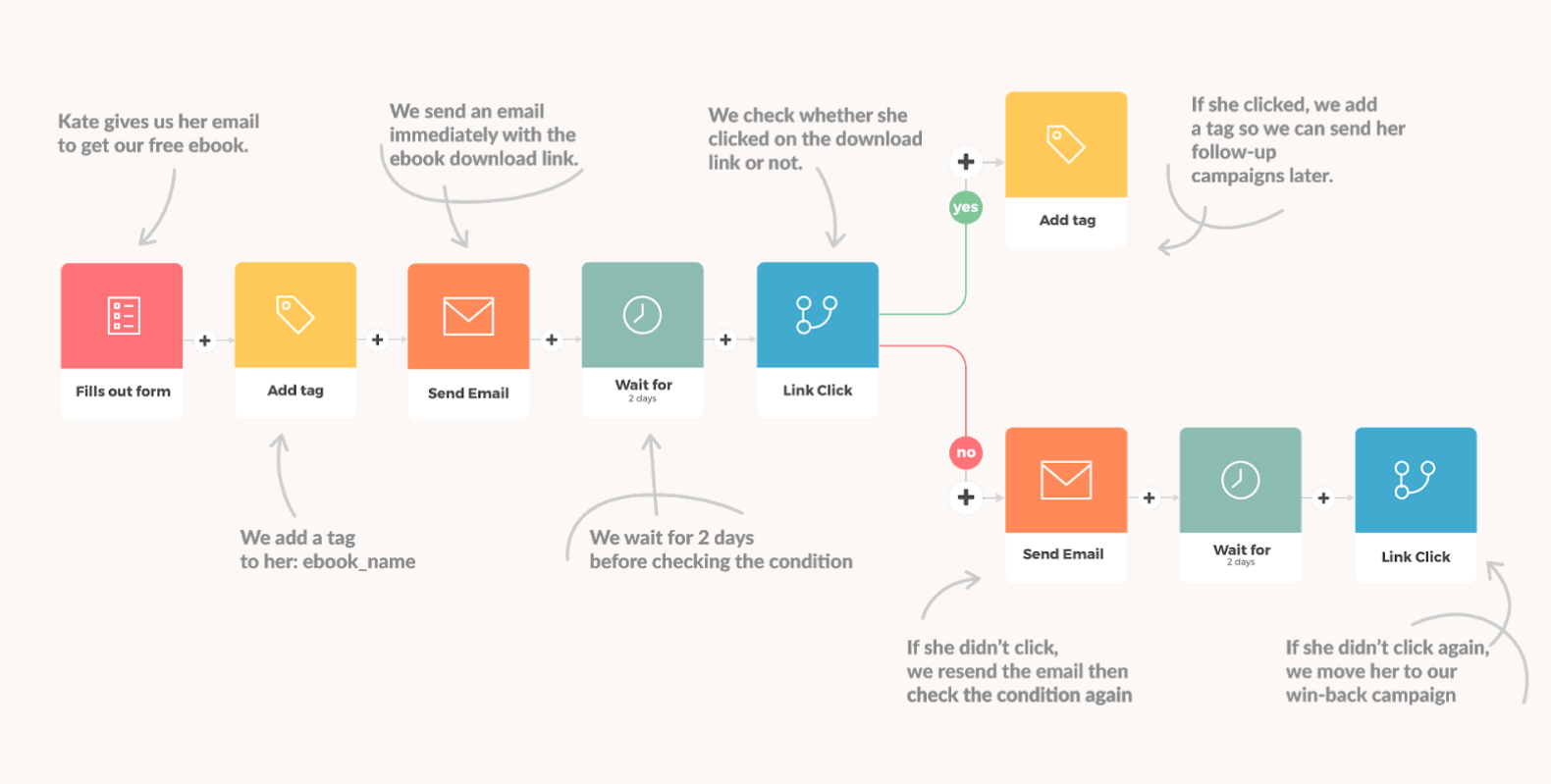 source:  febellarius
Then, from the moment someone is added to your email list, they start receiving relevant information.
These can be welcome emails, re-engagement emails, newsletters, user behavior-triggered emails, feedback emails, event announcement emails, and many more.
Conclusion
Email marketing for personal branding: should you give it a chance?
The short answer is YES!
This article consists of two parts.
1. Growing your email list is one of the essential aspects of a successful personal brand. It allows you to promote your content, sell products & services, and launch new projects. That's why we covered this topic in the first part of this article.
2. Many people consider email as an efficient sales channel. And there is nothing wrong with it. But personal branding isn't only about sales; it's also about trust. In this article, we decided to give you all the essentials of turning your email into a branding tool.
If you enjoy our content, please don't forget to share it with those who can benefit from it too.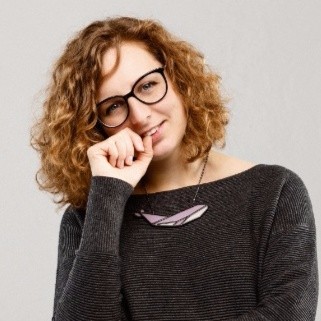 Helga Zabalkanska
Helga is a CMO at MySignature and digital marketer with 7+ years of experience. Having worked in numerous industries she has a deep understanding of various markets and a variety of tools as well as growth hacking techniques that can boost marketing activity in a particular sphere.