"We wanted to create a professional and personalized signature that would make a lasting impression, and using a generic or standard signature didn't align with our goal of presenting a unique and distinctive image for our business."

Victoria Simmons
CEO, Sock Fancy
Sock Fancy uses these MySignature tools:
Email signature generator
One-stop-shop for businesses looking for company-branded swag
Sock Fancy offers premium, promotional products across all industries. For years, they have provided custom premium socks for hundreds of companies worldwide, including Whole Foods, Hyundai, and Coca-Cola for client/employee gifting, trade shows, company events, product launches, rebrands, employee onboarding, etc.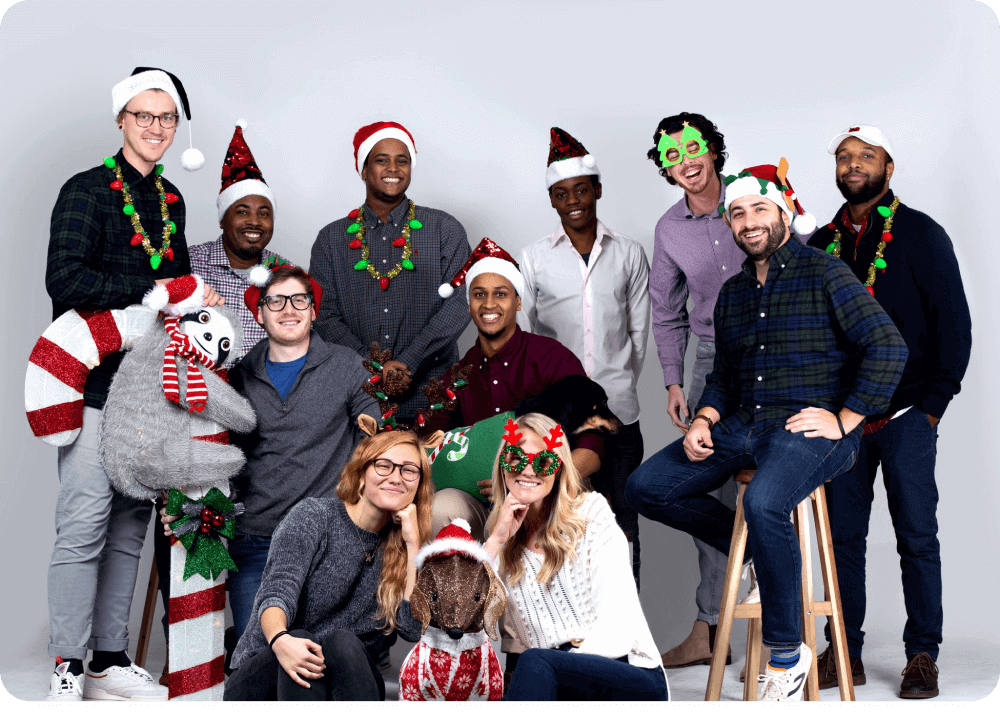 Their design team will make any idea come to life and is focused on providing a seamless customer experience from the consultation and design stages to delivering them on time to your doorstep.
10 + YEARS
of experience

500 000  pairs of socks
have been shipped

 85 countries
received shipments

Previous email signature background
Before using MySignature, the Sock Fancy team managed email signatures with a basic and unimpressive standard text format and tried another email signature software. The basic text signature did not reflect the professionalism and uniqueness they wanted to portray as a business.
They needed a signature that could include the following:
● company logo                    ● essential contact information
● brand colors                        ● proper format on the Apple Mail app
Searching for a solution to enhance the business emails
Sock Fancy wanted to create a professional and personalized signature that would make a lasting impression. Using a generic or standard signature didn't align with their goal of presenting a unique and distinctive image for their business.
The choice: why Sock Fancy opted for MySignature
The platform's user-friendly interface made it straightforward to design a signature that perfectly represented their brand identity and included essential contact information.
It allowed them to customize fonts, colors, and layouts, giving them design flexibility. Also, seamless integration with their email client, streamlining the installation of the signature, saving valuable time and effort.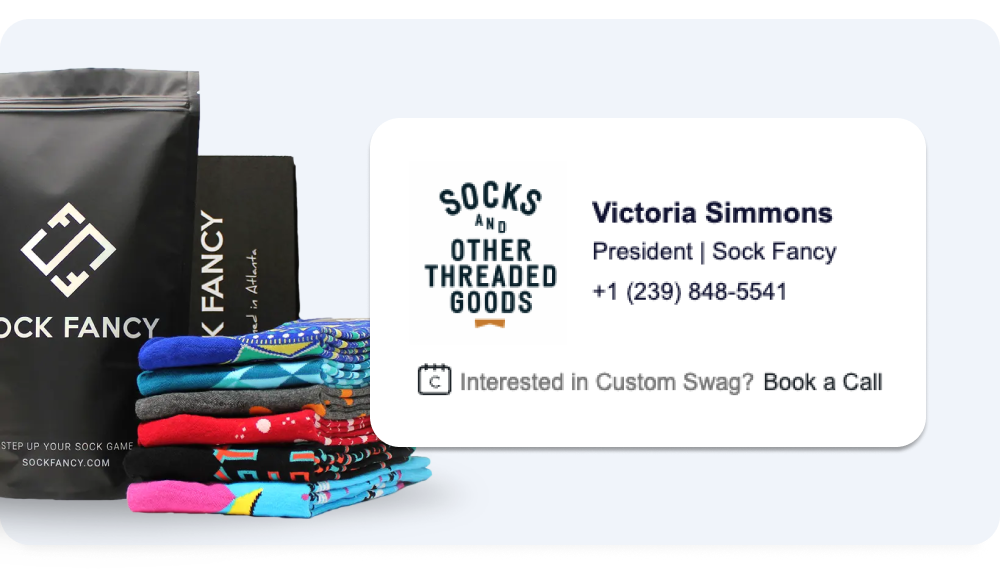 Remarkable experience with MySignature
MySignature has proven to be incredibly easy to use, and it has met all the expectations in terms of functionality and customization.
" MySignature has significantly improved our first impression over email, and we haven't had any formatting issues that we've experienced using our signature creation tools. We are very happy with our overall experience! "
Sock Fancy started using MySignature in 2023. They plan to expand the use of MySignature by adding more signatures for the whole team and looking into the additional features they may not be utilizing yet.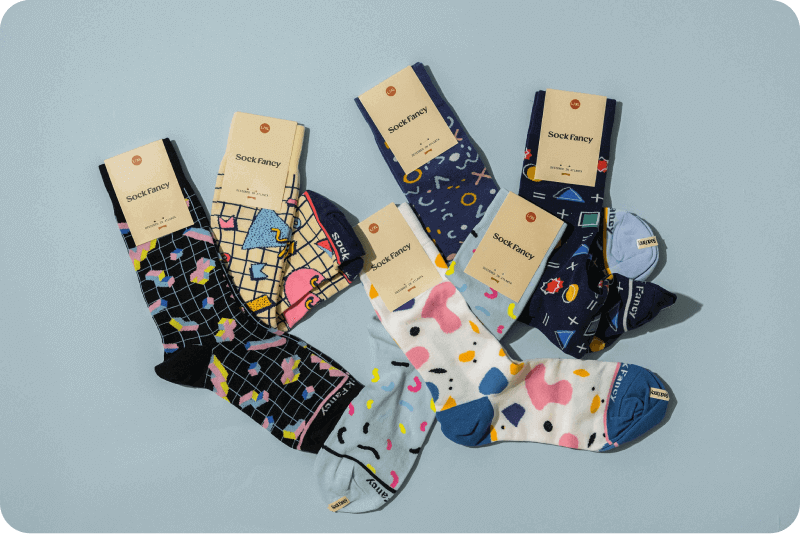 As a remote team, tools like MySignature are essential to success since they are very straightforward.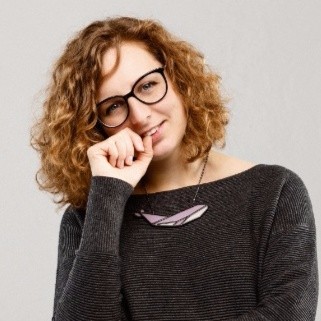 Helga Zabalkanska
Helga is a CMO at MySignature and digital marketer with 7+ years of experience. Having worked in numerous industries she has a deep understanding of various markets and a variety of tools as well as growth hacking techniques that can boost marketing activity in a particular sphere.