Do you think you have plenty of time to prepare for Black Friday? Well, you won't solve this issue overnight. The time before the big sale is a perfect possibility to announce yourself loudly.
And right now is the last call actually - you still have a few days to inform your customers about your offers. Ready to overview your strategies and build a successful campaign? Let's go!
Black Friday and Cyber Monday are the two biggest shopping days for eCommerce and online services. The day after Thanksgiving kicks off a holiday season and is crucial for online retailers. Just think, around 30% of all yearly sales appear between Black Friday and Christmas! For some businesses like jewelry, the percent is even higher. The pandemic pushed more shoppers to stay home and shop online from their sofas, avoiding crowded stores and waiting in lines at malls.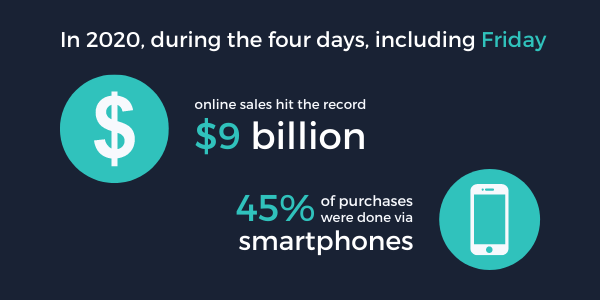 What's more interesting, the best Black Friday offers are made earlier. The competition is so fierce that even such giants as Amazon start discounts a week or even two before the actual Black Friday. So right now, you should grab your chance and reshape your marketing strategy to jump on the bandwagon.
Preparing Your Business for Black Friday Sales
Luckily for you and the whole e-commerce industry, the shoppers move from brick-and-mortar stores online. More agile and tech-savvy millennials and generation Z are used to "living" in their smartphones. Due to the Black Friday 2021 stats - millennials were the biggest spenders on Black Friday 2021.
They do business, buy tickets, communicate with their bank, and of course, shop through their smartphones.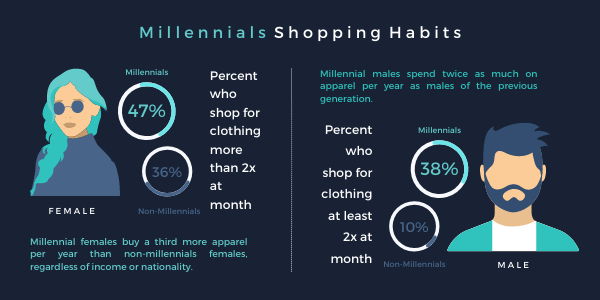 source: Customsoft
To get their attention, you have to compete with multiple small and big businesses and stand out. Black Friday doubles up the competition sinсe people often don't know what they want and make spontaneous purchases. 
For example, selling natural cosmetics, you will have to compete with clothes, electronics, household items, and on the Big Sale day. So, how to survive the competition and earn big bucks?
Check Your Website
Time-limited sales mean traffic peaks on your website. Are you ready for it? People won't stick around to wait for your page to upload. Neither would they buy from websites incompatible with their mobile devices. So make sure your UX design and store's technical capabilities can deal with the hungry crowd.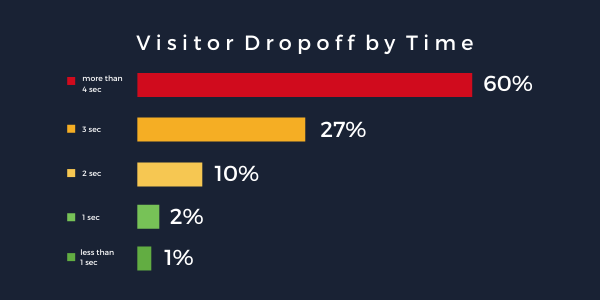 source: Hostingmanual
Ensure Product Availability
Analyze your last year's sales in the same period and check whether you have enough items in stock. If it's your first Black Friday sale, do keyword research on what people were looking for last year. Compare it with this year's trends and ensure you have things to offer your buyers. If you understand what your target audience wants, add another product to a popular one, i.e., create sets, and provide better discounts for them.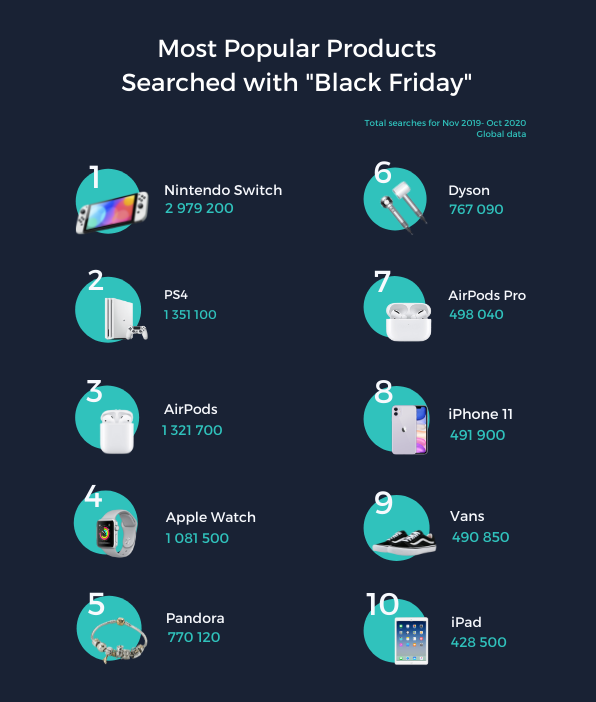 source: Ecommerce Germany
Don't Be Stingy
Black Friday's eve is the best time for paid ads. If you didn't use it before, you'd instead start a paid advertising campaign on Google and social media. However, tough competition means that you should be visible to your target users when the variety of offers flood them from everywhere. So start your campaign beforehand to create a necessary buzz.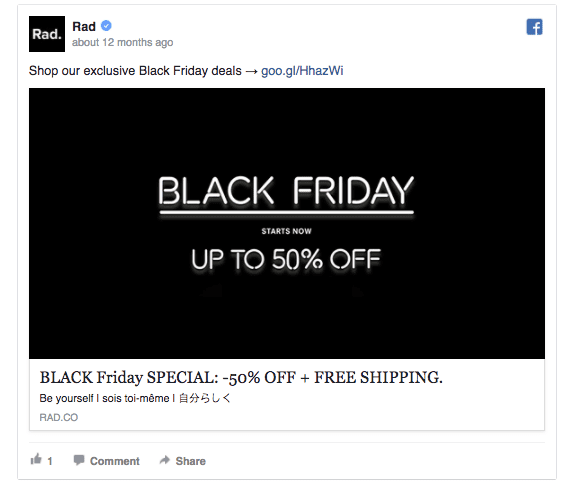 source: Adespresso
Stop Ignoring Email Marketing
Yes, we all know that reaching your user via email promotion is close to impossible. But the thing is, the days before Black Friday change the situation for your good since this is the time when people do pay attention to email advertising. 
Make sure you mix the promotions with catchy and valuable messages. For example, if you send an email on the latest trends in decorating or ways to shop without giving up the savings plan and balancing it with the related products under discount, you'll get valuable leads.
Make sure your email images and icons are distinctive and visible via mobile. Don't forget about a compatible email signature (you can create one here for free).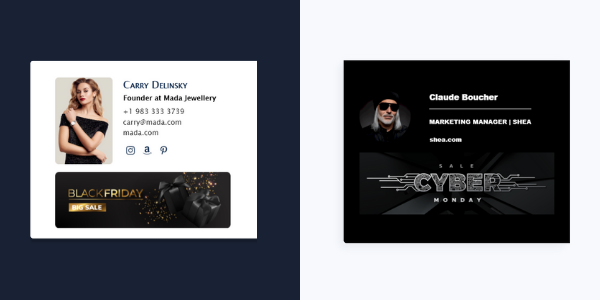 Black Friday Ideas to Earn More
Remember, Black Friday opens up a holiday season. So why not write a blog post or create a collection of specific gifts? Something like: 10 Present Ideas for Your Geek Friend, or Here's a Gift Collection for Football Fans. 
If you write it beforehand and promote it through different marketing channels, your customers will remember where to look for specific gifts. And if you add some intrigue about big discounts, they will bookmark your post or newsletter to come back on November, 23.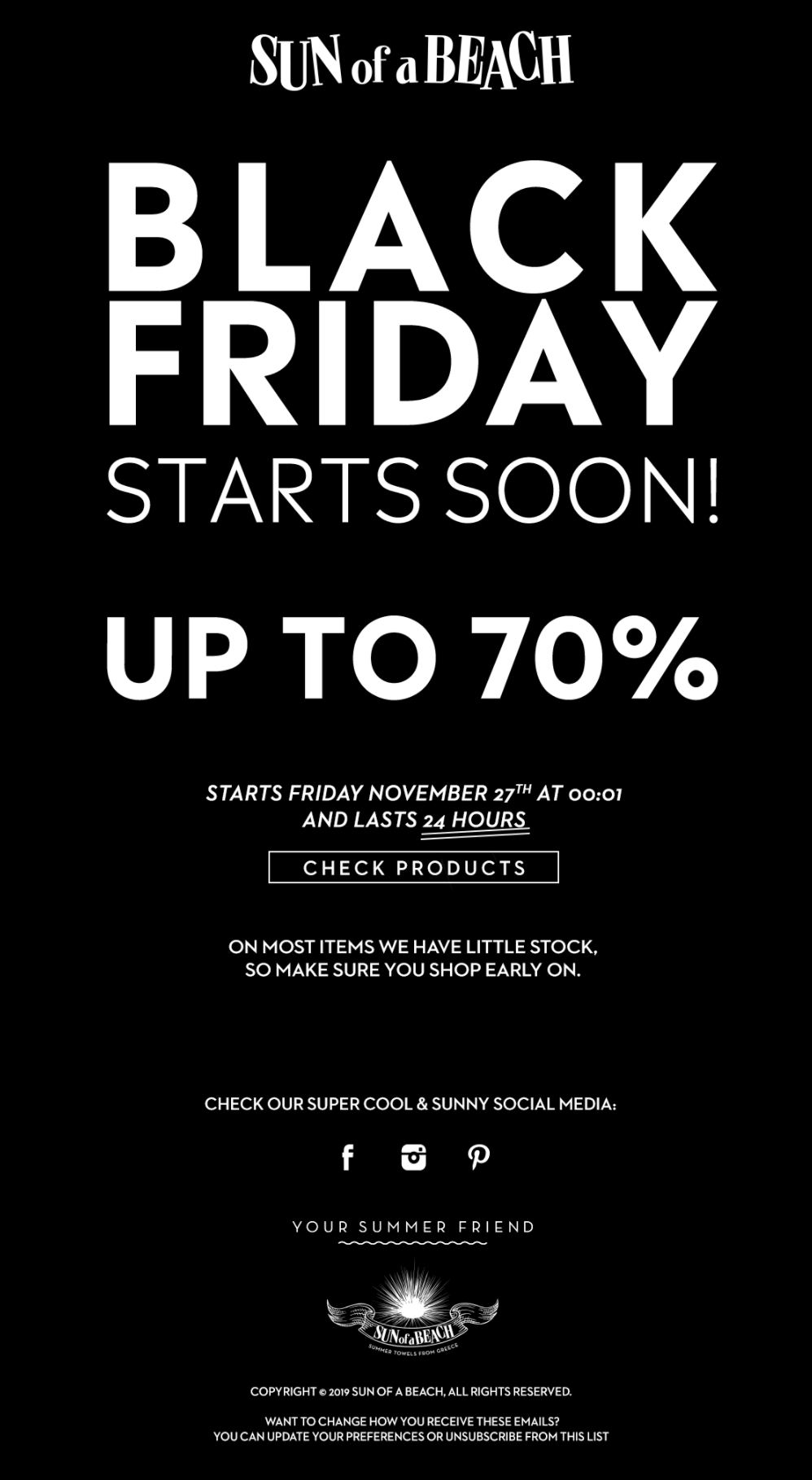 source: Mailerlite
One more excellent idea is to start your sale beforehand. Don't wait until actual Black Friday starts. Outrun your competitors. The tendency shows that the sale period has been extending over recent years and already takes at least four days. Launch your discounts a week before Black Friday - people are already at the track reviewing their shopping lists and making plans. So your offer will hit the mark.
Offer a VIP Club card or holiday coupon with extra discounts, special gifts, free shipping, or other perks for your loyal customers. Send the email several days before the sale launch to ensure they won't miss your offer among multiple promotional letters.
To provide a better user experience, consider adding some apps to your online store. You'll benefit from the live chat in the rush hours - quick responses and instant problem-solving will lead to higher conversion. You may need one more employee to answer the chat.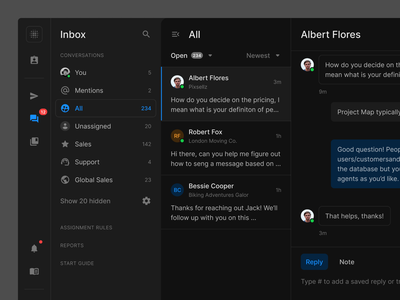 source: Dribble
Also, you can add a timer app to show the countdown - this psychological trick reduces customers' brooding over the product and makes them buy more frequently. One more useful thing is Free Shipping, Free Gifts, and Upsell & Cross-sell apps. And, of course, don't forget about Free Email Signature for your email marketing campaign. 
Have a successful Black Friday sale!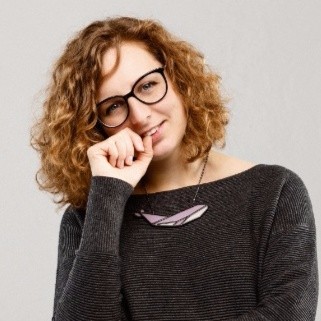 Helga Zabalkanska
Helga is a CMO at MySignature and digital marketer with 7+ years of experience. Having worked in numerous industries she has a deep understanding of various markets and a variety of tools as well as growth hacking techniques that can boost marketing activity in a particular sphere.